Meet Louise Tjørnager Jakobsen
"My focus is on hiring the strongest employees"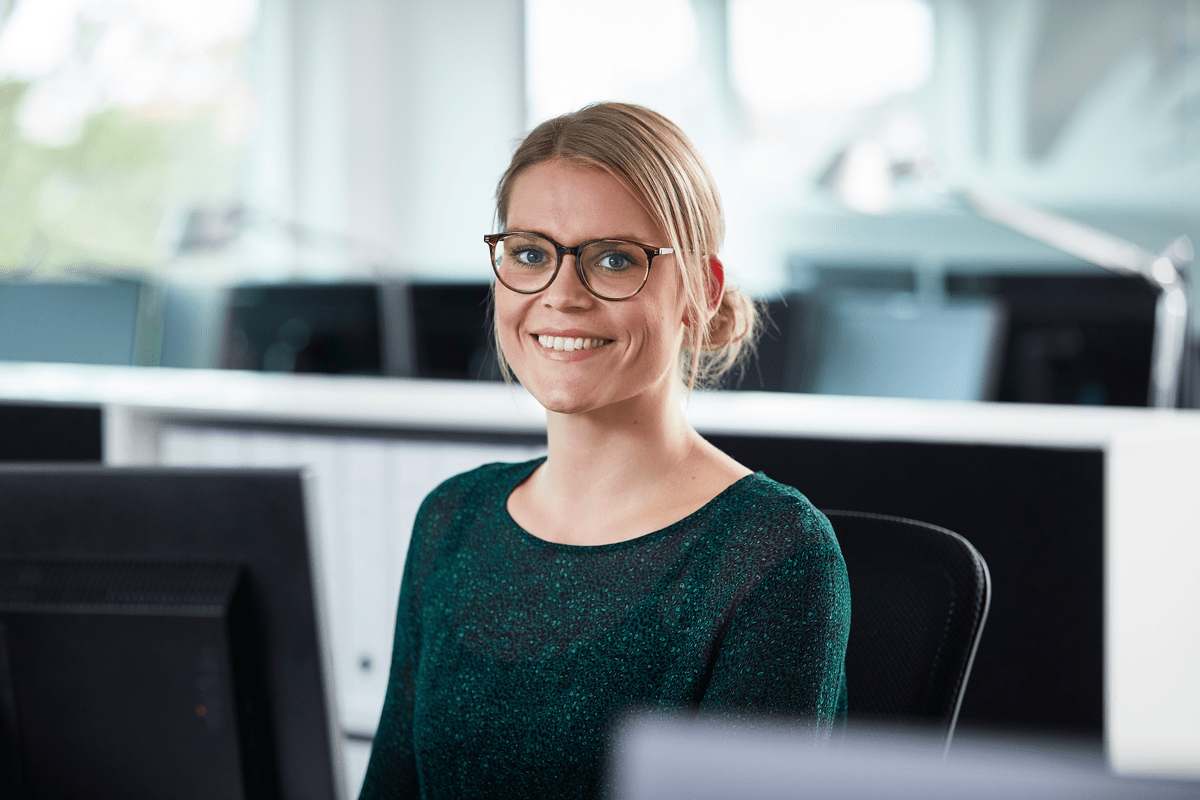 Senior Specialist, Business Partner
Hired since december 2017

Why did you choose to join us at Obton?
The job posting caught my eye immediately, and at the interview I was in no doubt that Obton was the right place for me. The atmosphere was unique and the tasks were just my type.

Why do you still work for Obton today?

I'm still here because this is my dream job. I'm constantly learning so many new things and developing my skills. I work with a broad range of tasks in HR, and there are rarely two days that are the same – which I think is great. I also have some fantastic colleagues who help make it a fantastic working environment where joy and passion can be felt every day. We are also a company with massive drive, so no day is ever boring.

What are you especially happy about in your job?
I am happy to be in a position where I have the chance to develop professionally. I have a manager to support me, who shows great confidence in me and who believes I matter to the company. In addition, we are a growth company moving rapidly upwards, which it feels great to be a part of.

What is your special focus in your job?

Our biggest asset is our employees. Therefore, my focus is on hiring the strongest employees and not least on creating the optimal framework for ensuring that we can continue to develop both professionally and personally in the company.

What's the best thing about Obton as a workplace?

We have such a positive culture that is characterised by a winner mentality and job satisfaction!