Meet Klaus Andersen
" I see myself as a team builder and a contributor to the common goal of developing solar PV for future generations"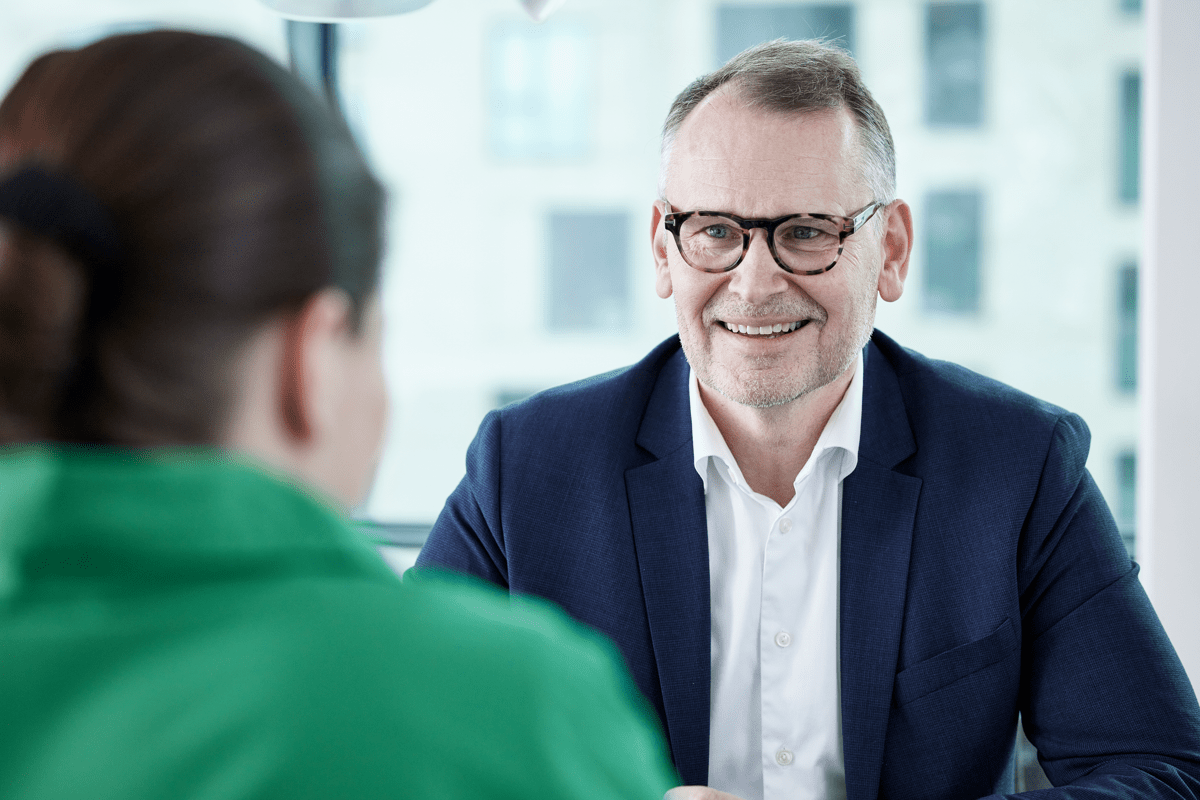 Senior Business Development Manager, Greenfield Development
Hired since April 2019


What is your job function in the company?
Being in the Greenfield Development team my task is to track and develop reliable, bankable and profitable projects based on solar PV across a number of countries in Europe.
Why did you choose to join us at Obton?
I was actually padded on the shoulder by a headhunter, whom I already knew, and who was of the opinion I would be a nice fit to Obton. At first, I did not agree, as I was in a job as Sales Director and had been in Sales the last many years at other bigger companies. A job on the other side of the table in Acquisition seemed to me, being a bad fit. On top of this I had never heard about Obton. Finally, he convinced me to join an interview and after that moment I was hooked on the idea of Obton. The five values were oozing from the discussions we had, and especially the "empowerment" and "competitive spirit" was appealing to me, so I quit my Sales Director job and signed up for Obton. Never regretted a single moment.
Why do you still work for Obton today?
Partly because of the above, and partly because I have added layers to the job and my role, that still fits within the five Obton values and my own core values. I enjoy working with local teams and partners across Europe and to connect the dots to the teams within the Obton HQ. I see myself as a team builder and a contributor to the common goal of developing solar PV for future generations.
What are you especially happy about in your job?
The versatility in my job description, all the way from talking to the local farmer on a lease contract, further develop the project with the local authorities across Europe, arranging with local EPC contractors to erect the solar project including the legal and technical contracts, to finally setting up the financing structure and negotiating with the banks and their advisors, gives me the option to utilize my international commercial experience and business acumen including my stakeholder- and people skills, in order to secure solar PV projects to the benefit of Obton….and our investors! That makes me tick.
What is your special focus in your job?
To get the job done...on time and on budget!
What's the best thing about Obton?
The five values that we live by EVERYDAY. When in doubt on a specific problem in my day-to-day challenges, one or more of the five values will guide me to a correct answer and a solution…almost always.